Environment´s information
Ziburu
It is a French locality that belongs to the department of the Atlantic Pyrenees (region of Aquitania), in old county of Labort of the denominated French Basque Country. Together with Urruña, they manage the neighborhood of Sokoa. It shares an open bay to tohe Cantabrian with the locality of San Juan de Luz. It limits in the East with San Juan de Luz, in the South with Ascain, in the West with Urruña and in the North and in the Northeast with the Cantabrian sea.
Tours
The beach of Ziburu, Fort de Socoa, Maison de L'Infante, Casino St. Jean de Luz, etc...
Activities
Sailing, Water Skiing, surfing, fishing, hiking, canoeing, diving, golf, tennis, parachute, etc ...
WHERE TO GO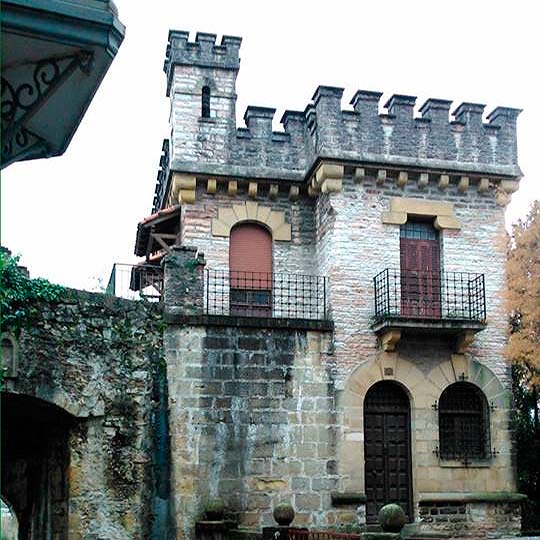 Hondarribia
Entre el mar y el monte Jaizkibel, Hondarribia es una ciudad amurallada llena de encantos. Uno puede encontrarse en una situación en la que no pareces estar en la misma ciudad; puesto que cada esquin...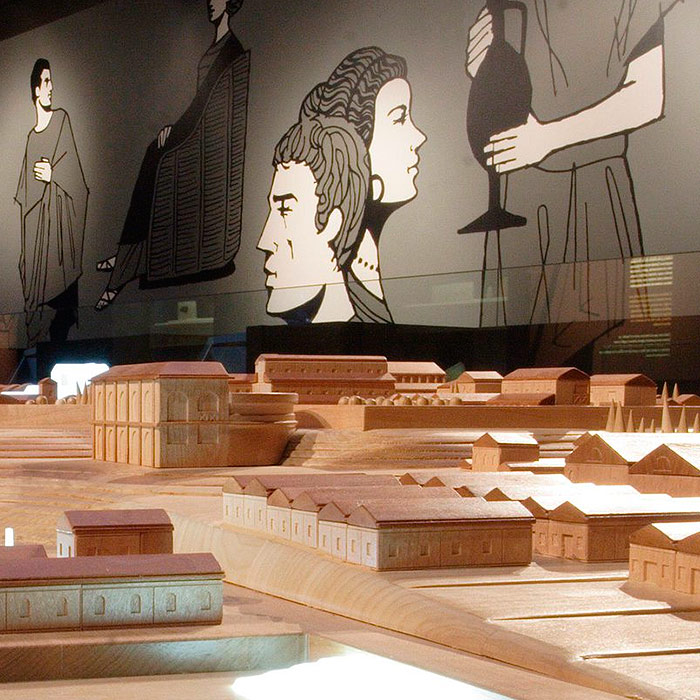 Museo Romano de Oiasso
El Museo Romano Oiasso de Irún fue nominado al Premio Mejor Museo Europeo del Año 2009. Dispone de tres salas en las que se da cuenta de la época romana y se muestran objetos romanos encontrados en la...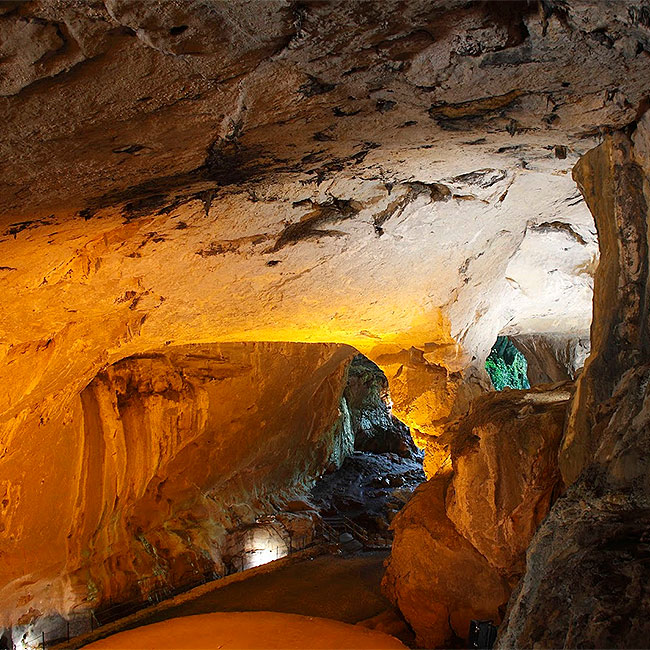 Cuevas de Zugarramurdi
Magia, fantasía y brujería se han convertido la Cueva de Zugarramurdi en un enclave turístico único a 400 metros de este pueblo fronterizo con Francia en el Pirineo occidental navarro. Hay también un ...
UPCOMING EVENTS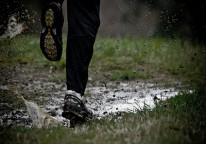 XXV Legua
En Lekunberri, 26 de marzo
Si te gustan los retos, puedes intentar batir el tiempo que logró el mítico korrilalari Txikito de Arruitz en la Legua de Lekunberri. Desde hace más de medio siglo, nadie ha logrado mejorar su marca -...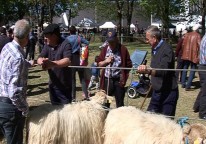 Udaberriko Feria de Primavera de Elizondo
En Elizondo, 5 de abril
Es la primera feria o cita de ganaderos, pastores y visitantes que se celebra en Baztan-Bidasoa. La plaza del mercado acoge el concurso de carneros de raza latxa, muestra de vacuno de raza pirenaica ...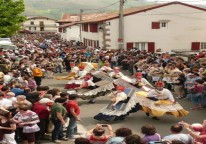 Nafarroaren Eguna (Baigorri-Iparralde)
En Saint-Étienne-de-Baïgorry, 28 de abril
Fiesta tradicional, que se celebra anualmente en el pueblo vecino de Iparralde (Baigorri). Una cita de hermanamiento de Navarros Durante todo el dia, en la pequeña localidad hay artesanos, dantzaris,...