Environment´s information
Ziburu
It is a French locality that belongs to the department of the Atlantic Pyrenees (region of Aquitania), in old county of Labort of the denominated French Basque Country. Together with Urruña, they manage the neighborhood of Sokoa. It shares an open bay to tohe Cantabrian with the locality of San Juan de Luz. It limits in the East with San Juan de Luz, in the South with Ascain, in the West with Urruña and in the North and in the Northeast with the Cantabrian sea.
Tours
The beach of Ziburu, Fort de Socoa, Maison de L'Infante, Casino St. Jean de Luz, etc...
Activities
Sailing, Water Skiing, surfing, fishing, hiking, canoeing, diving, golf, tennis, parachute, etc ...
WHERE TO GO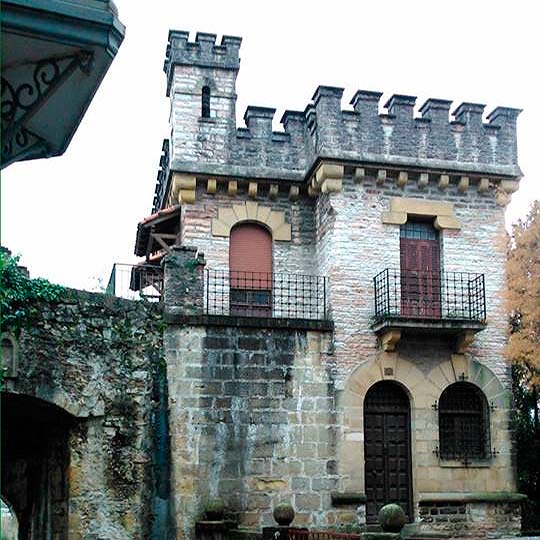 Hondarribia
Entre el mar y el monte Jaizkibel, Hondarribia es una ciudad amurallada llena de encantos. Uno puede encontrarse en una situación en la que no pareces estar en la misma ciudad; puesto que cada esquin...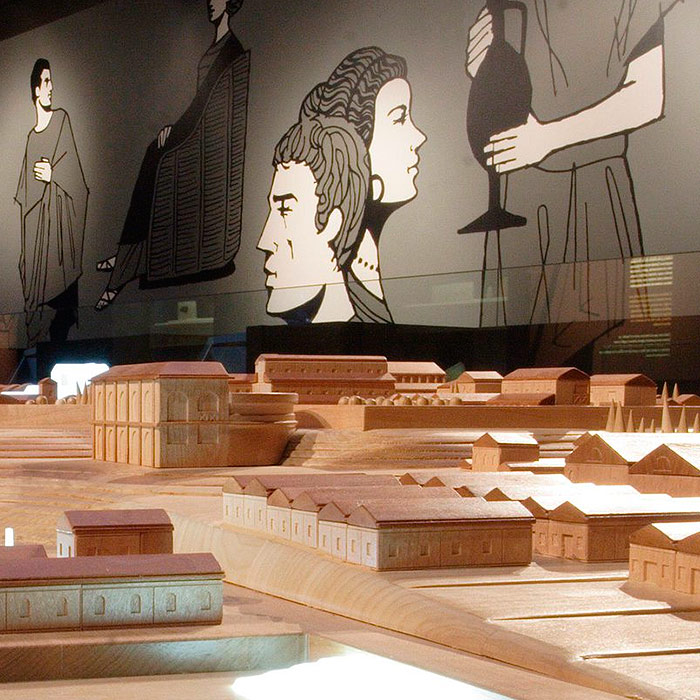 Museo Romano de Oiasso
El Museo Romano Oiasso de Irún fue nominado al Premio Mejor Museo Europeo del Año 2009. Dispone de tres salas en las que se da cuenta de la época romana y se muestran objetos romanos encontrados en la...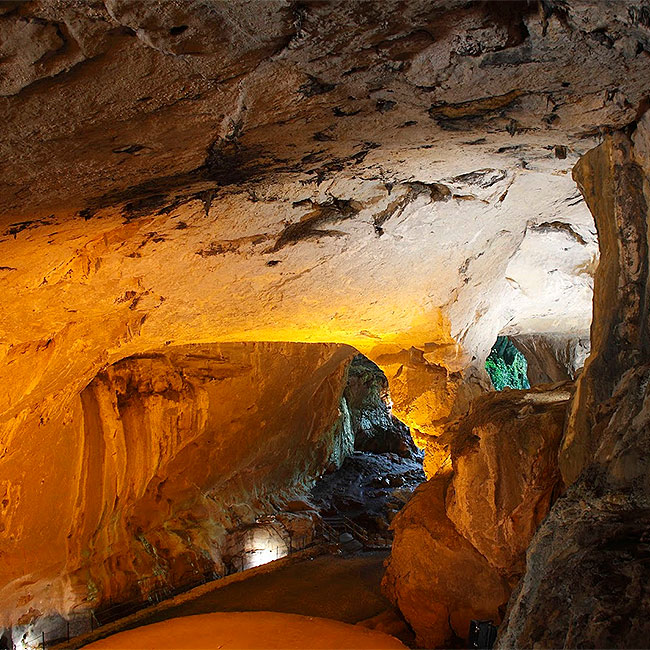 Cuevas de Zugarramurdi
Magia, fantasía y brujería se han convertido la Cueva de Zugarramurdi en un enclave turístico único a 400 metros de este pueblo fronterizo con Francia en el Pirineo occidental navarro. Hay también un ...
UPCOMING EVENTS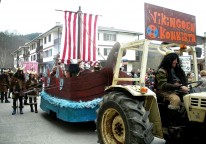 Carnaval Sunbilla
En Sunbilla, del 24 al 26 de enero
Se celebra el último fin de semana de enero. Las carrozas salen a las calles de la localidad cumpliendo con una tradición que se remonta veintiocho años atrás, cuando un grupo de amigos se reunieron e...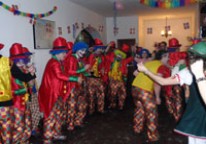 Carnaval Areso
En Areso, del 27 al 29 de enero
La fiesta de los disfraces se celebra a finales de enero. Se colocan telas de colores en los balcones y el pueblo se vuelve pintoresco. La fiesta está servida durante tres días. El viernes, los niños ...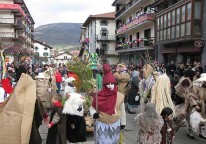 Carnaval Leitza
En Leitza, del 29 al 31 de enero
A excepción de la mayoría de lugares, en Leitza los carnavales se celebran el cuarto domingo de enero, lunes y martes. . En la época en que estuvieron prohibidos, también se celebraban, argumentando q...