Environment´s information
Ziburu
It is a French locality that belongs to the department of the Atlantic Pyrenees (region of Aquitania), in old county of Labort of the denominated French Basque Country. Together with Urruña, they manage the neighborhood of Sokoa. It shares an open bay to tohe Cantabrian with the locality of San Juan de Luz. It limits in the East with San Juan de Luz, in the South with Ascain, in the West with Urruña and in the North and in the Northeast with the Cantabrian sea.
Tours
The beach of Ziburu, Fort de Socoa, Maison de L'Infante, Casino St. Jean de Luz, etc...
Activities
Sailing, Water Skiing, surfing, fishing, hiking, canoeing, diving, golf, tennis, parachute, etc ...
WHERE TO GO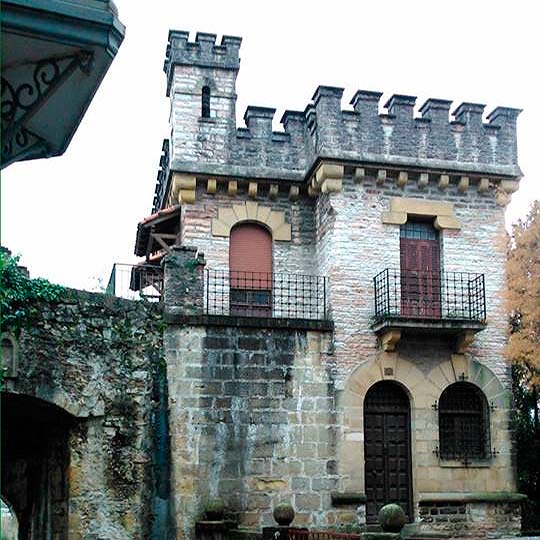 Hondarribia
Entre el mar y el monte Jaizkibel, Hondarribia es una ciudad amurallada llena de encantos. Uno puede encontrarse en una situación en la que no pareces estar en la misma ciudad; puesto que cada esquin...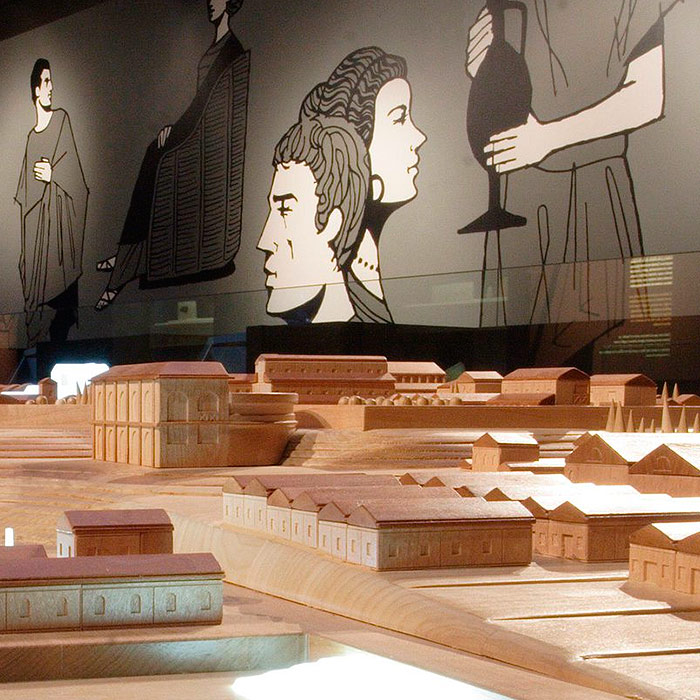 Museo Romano de Oiasso
El Museo Romano Oiasso de Irún fue nominado al Premio Mejor Museo Europeo del Año 2009. Dispone de tres salas en las que se da cuenta de la época romana y se muestran objetos romanos encontrados en la...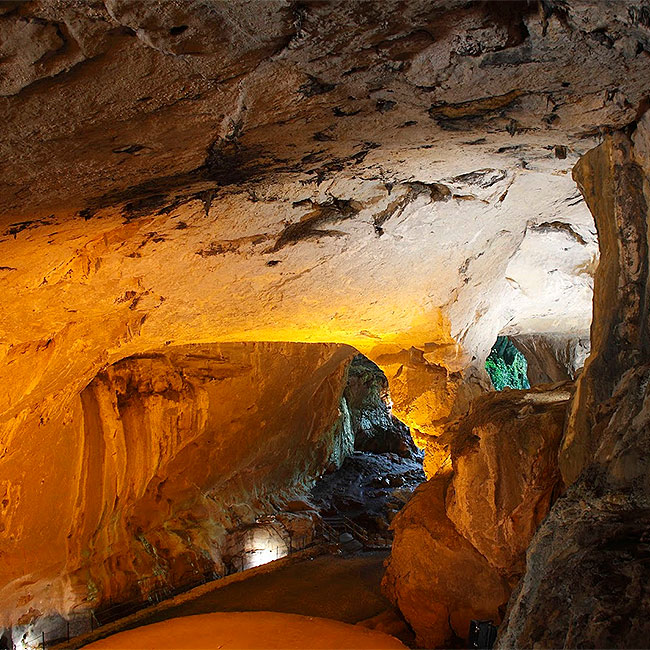 Cuevas de Zugarramurdi
Magia, fantasía y brujería se han convertido la Cueva de Zugarramurdi en un enclave turístico único a 400 metros de este pueblo fronterizo con Francia en el Pirineo occidental navarro. Hay también un ...
UPCOMING EVENTS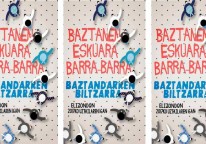 Baztandarren Biltzarra
En Elizondo, 21 de julio
Fiesta de Hermandad que celebran las 15 localidades que componen el Valle de Baztan. Se celebra anualmente, desde 1964, en las calles de la localidad de Elizondo. Cada pueblo desfila con una carroza ...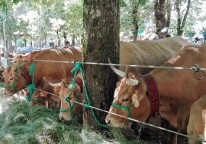 Concurso-Subasta Nacional Ganado Vacuno Pirenaico
En Elizondo, del 14 al 15 de septiembre
Es un certamen anual sobre la raza de ganado vacuno Pirenaica que se celebra cada año en la localidad navarra de Elizondo (Valle del Baztán), y que comenzó a celebrarse en 1988. El concurso está orga...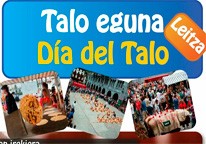 Día del Talo en Leitza
En Leitza, 16 de septiembre
El talo es una torta elaborada con harina de maíz sin fermentar, cocinada a la plancha y que se come acompañada por queso de oveja, chistorra o chocolate. Constituye uno de los alimentos más tradicion...